Colorado's Best Kept Secret
Colorado's Best Kept Secret
Closed for the season! Will reopen May 1, reservations begin January 1, 2024.
This multi-award winning campground, which has been in operation for over 70 years and is currently under new ownership, features spectacular views, lots of trees & beautiful Elk Creek that weaves its way throughout the campground.
A perfect weekend in the Mountains
Come experience everything Colorado has to offer! Located only a short distance from Flattops Wilderness Area, Elk Creek Campground offers a variety of activities such as fishing, climbing, hiking & sightseeing. Feeling a little more adventurous? Bring your ATV, mountain bike or Jeep to enjoy numerous trails throughout the area. This is your basecamp!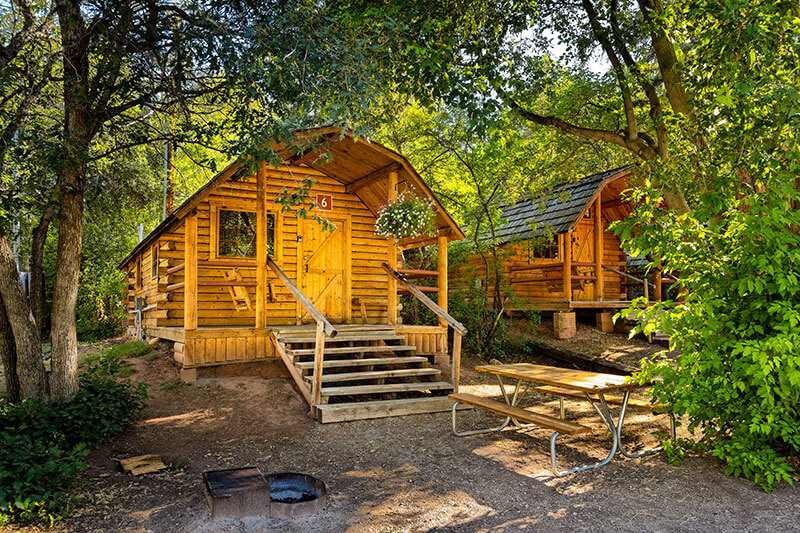 CABINS
10 Standard Cabins
3 Deluxe Cabins
1 Large Premium Cabin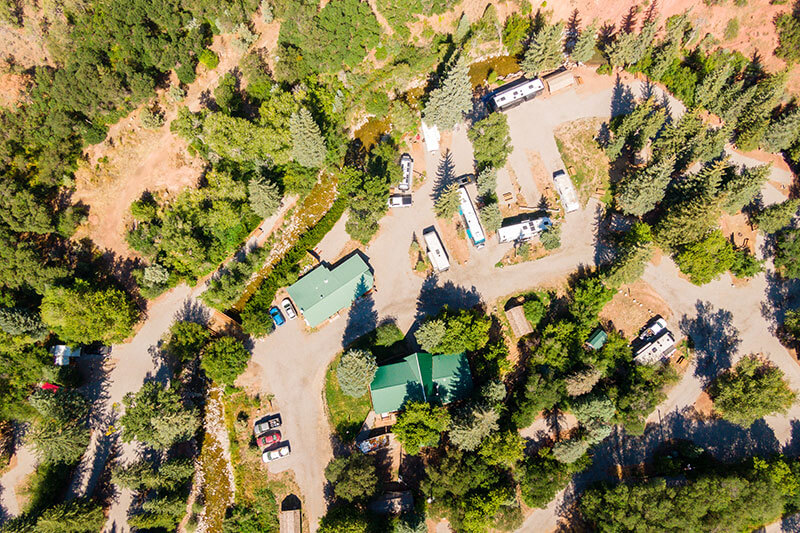 RV SITES
20-60 Foot Sites Available
All Full Hookup Sites
20, 30 & 50 Amp Available

This was a beautiful campground. Fire pits with grill grate. Nice picnic tables. Stream to fish or cool off with a little swim. Friendly staff. Cabins to rent. BEAUTIFUL flower arrangements. We will definitely be going back. New owner who really cares.


My campsite backed up to the Creek which was truly beautiful and immensely calming... Got some of the Best Sleep I've had in weeks!! Really wish I could have stayed a bit longer, I will Definitely be Back!! 💫☺️


This campground is a gem in the Rocky Mtn town of New Castle. A lovely creek runs along side many of the sites & cabins. It was quiet, clean & the Autumn colors were spectacular. I would have stayed longer than I did but was headed home after 4 months of being on the road. I was inspired & will definitely be returning in the Spring.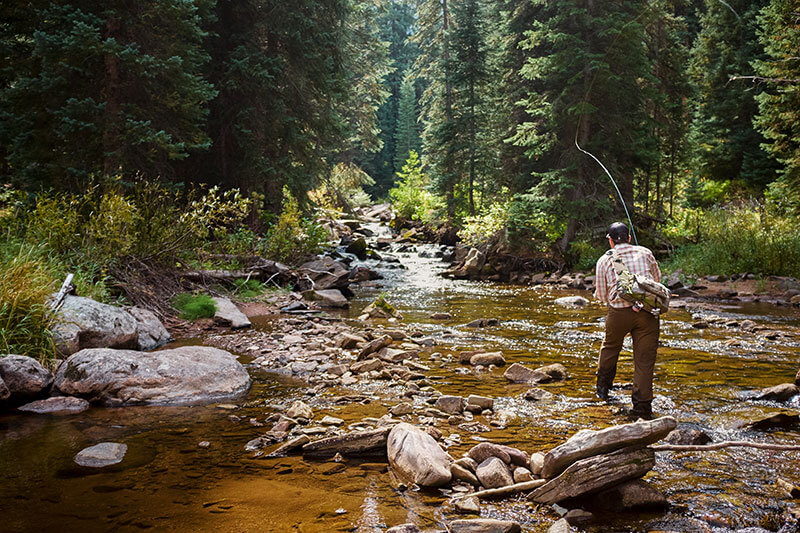 The Colorado Rockies are home to some of the world's best fishing spots. They offer great, once-in-a-lifetime, opportunities for all fisherman, regardless of age or
more info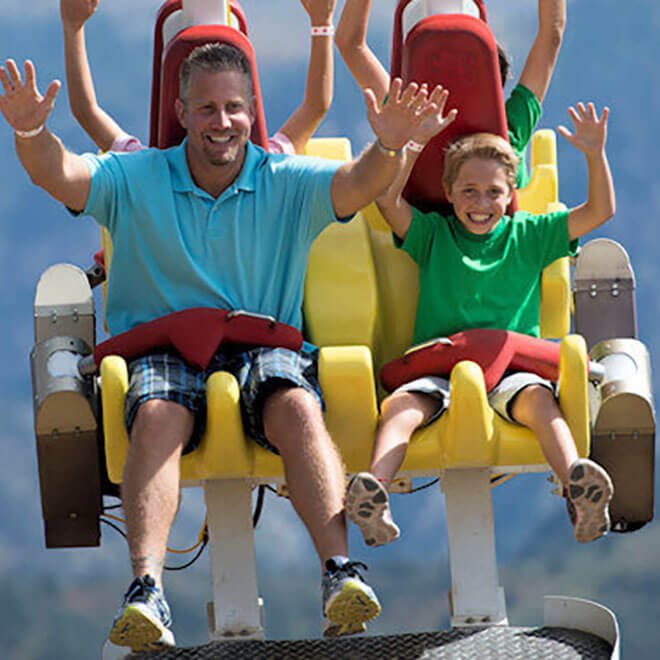 Are you planning a vacation in Glenwood Springs, Colorado? Nestled in the beautiful Rocky Mountains, Glenwood Springs is a charming town that has a lot
more info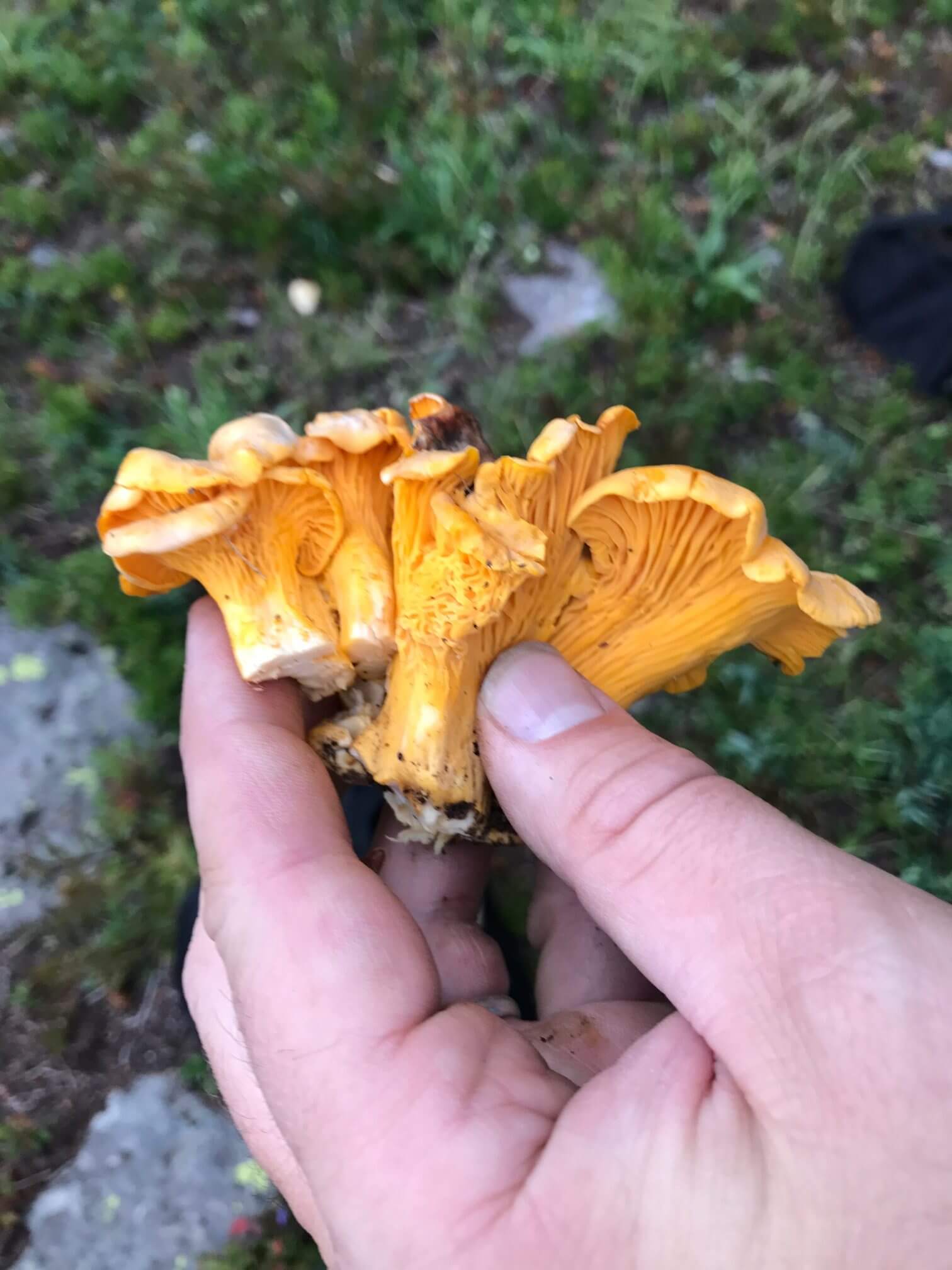 Mushroom hunting is a popular activity in Colorado, and for good reason. The state is home to a wide variety of wild edible mushrooms, including
more info