Elk Creek Campground
is near many of Colorado's adventures – 5 minutes to Historic down town New Castle, 15 minutes to Glenwood Springs, 20 minutes to Rifle, 40 minutes to Carbondale, 60 minutes to world famous Aspen without having to pay their high fees. We are close to Harvey and Rifle Gap for boating, fishing, climbing, biking and more!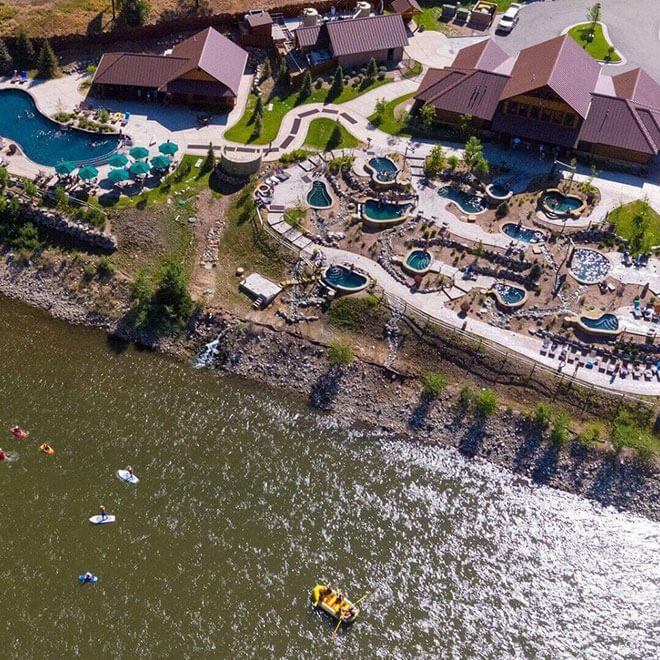 Iron Mountain Hot Springs
Therapeutic, natural hot springs located on the banks of the Colorado River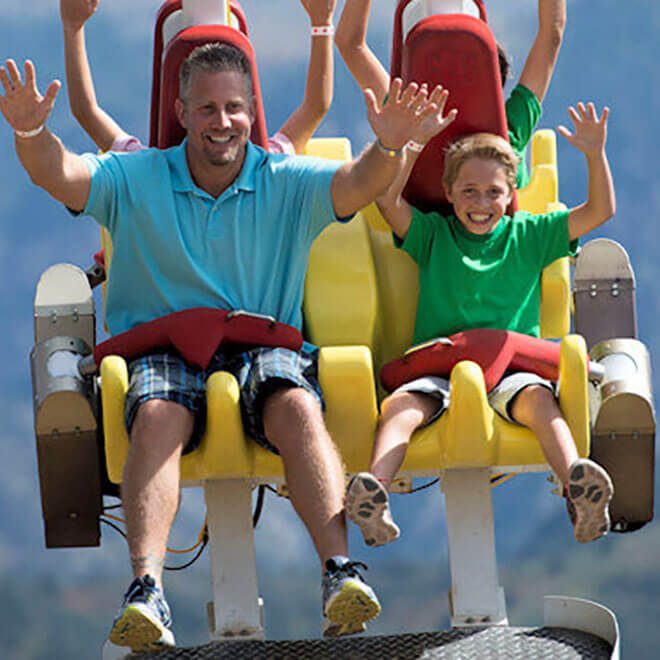 Get your adventures at 7,100 feet! Fun for the whole family with natural caves and rides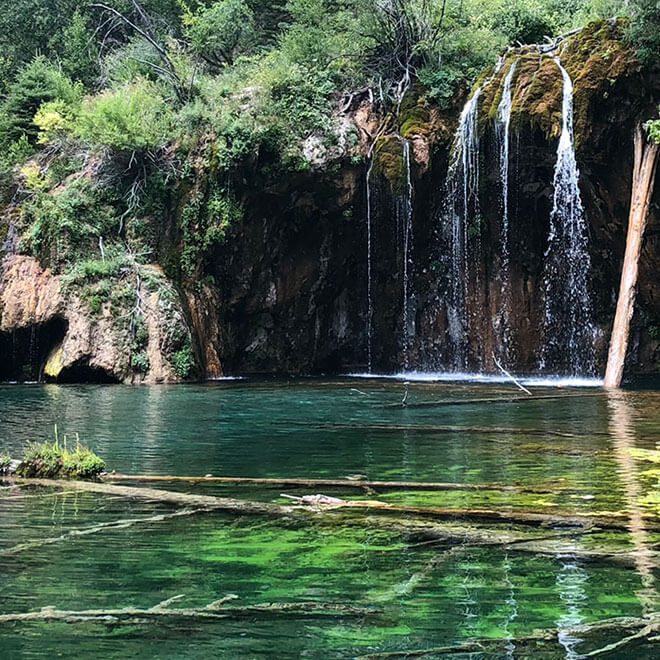 A local treasure and natural wonder, take a hike to Hanging Lake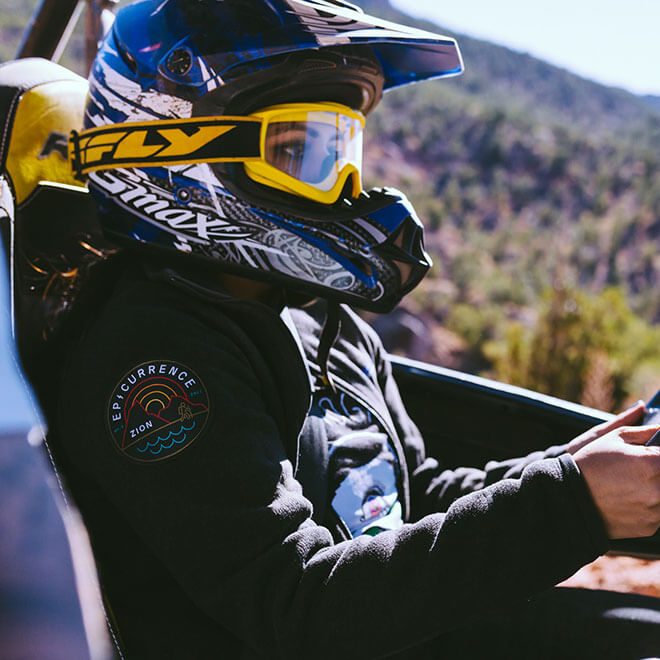 Endless Rocky Mountain Wilderness for all your ATV, 4x4, hiking, and biking adventures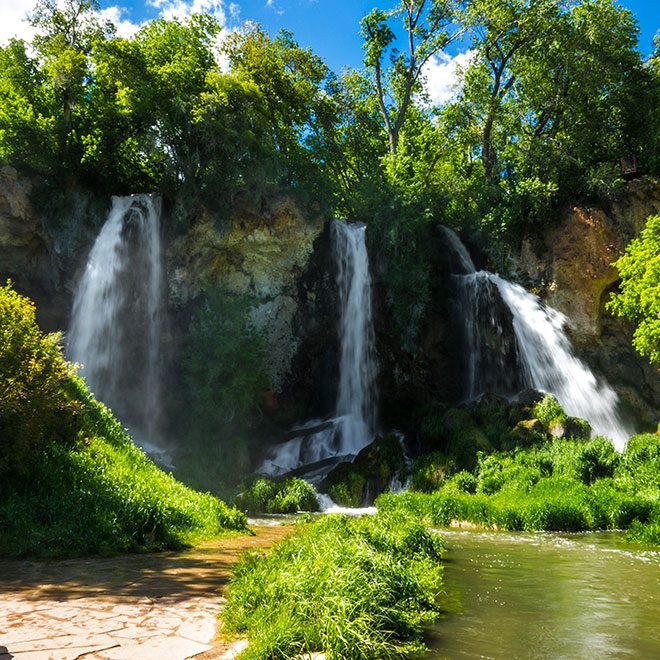 Visit this beautiful Colorado State Park with a 70 ft triple waterfall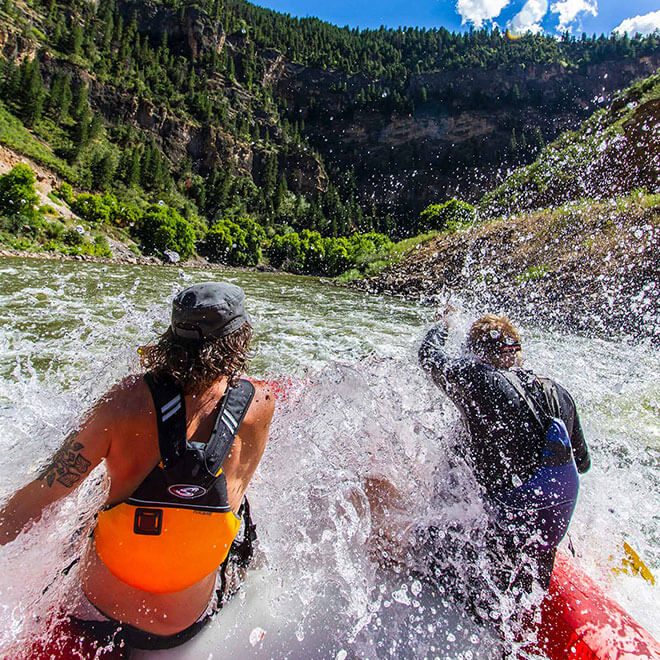 The perfect family activity for a hot summer day - a rafting adventure in Glenwood Springs
The Talk About Elk Creek!
We love our campers! We strive to provide the best services and an exceptional experience. We hope to see you back real soon!

This was a beautiful campground. Fire pits with grill grate. Nice picnic tables. Stream to fish or cool off with a little swim. Friendly staff. Cabins to rent. BEAUTIFUL flower arrangements. We will definitely be going back. New owner who really cares.


My campsite backed up to the Creek which was truly beautiful and immensely calming... Got some of the Best Sleep I've had in weeks!! Really wish I could have stayed a bit longer, I will Definitely be Back!! 💫☺️


This campground is a gem in the Rocky Mtn town of New Castle. A lovely creek runs along side many of the sites & cabins. It was quiet, clean & the Autumn colors were spectacular. I would have stayed longer than I did but was headed home after 4 months of being on the road. I was inspired & will definitely be returning in the Spring.